Upcoming Productions and Events
The Secret Garden
Directed by Victoria Kristy
Musical Director: Sharon Sackett
Assistant Director: Gail Gibson
Choreographer: Rich Mundy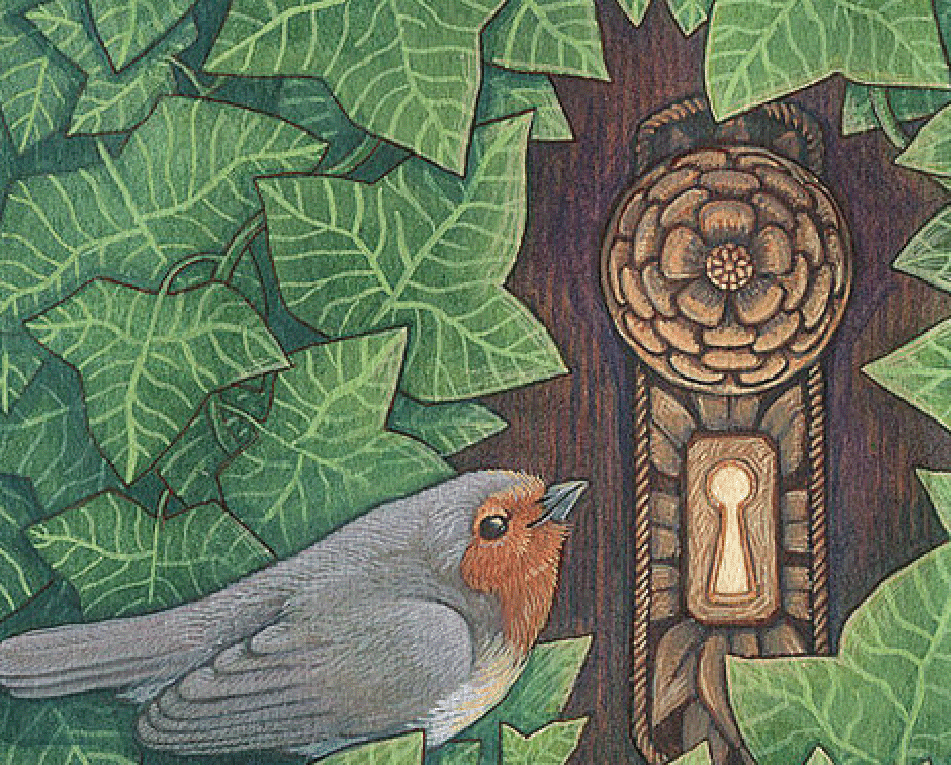 For the start of our 2018 season, we present the enchanting play based on the 1911 novel of the same name by Frances Hodgson Burnett.
Show Dates:
October 26th through October 29th
Show Auditions:
Wednesday, August 30th
6:00 PM to 9:00 PM
The Door in the Sunriver Business Park
56885 Enterprise Dr, Sunriver, OR 97707
Auditions for this musical are open to both children and adults.
Some characters will sing solos along with the ensemble. If you are not a strong singer, try out anyway as 'theater magic' happens and solos can be switched!