Sunriver Stars Commu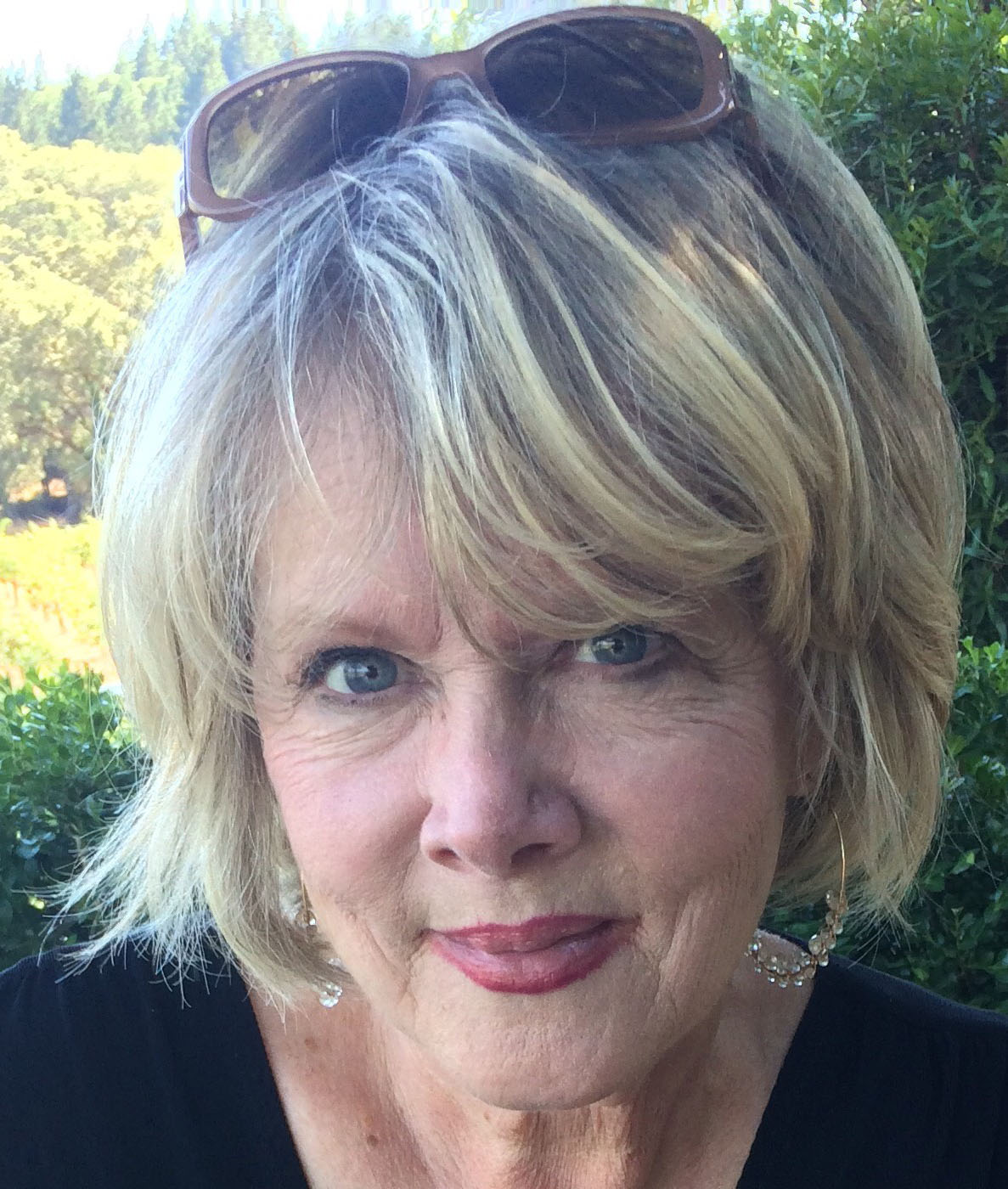 nity Theater is the vision of Artistic Director, Victoria Kristy-Zalewski. With more than 40 years' experience directing children's theater in Arizona, California and Washington State, this Sunriver home owner has started this new company with a handful of local volunteers.
The Sunriver Stars continue its tradition of donating to local children's programming. To date we have donated $8,000 to the FAST Camp program and have co-sponsored The Shakespeare Festival Actors Workshop at Three Rivers School for three years in a row. We have also produced a full length musical version of the Alice in Wonderland story featuring 30 local children from the Sunriver, LaPine and Bend area, giving them hands-on experience in the performance arts. We are proud to support enrichment programs for the children of Sunriver and beyond!
Sunriver Stars is an all volunteer Community Theater group. All positions from the Artistic Director on down are non-paid positions and, as such, require a strong commitment to the work at hand.Just some positions available :
Actors
Make-up
Program
Pianist
Hair
Graphic Design
Set Builders
Props

Ticket sales
Set Artists
Stage Crew
Costuming
Lighting
Stage Manager
Advertising
Sound
Sunriver Stars Community Theater is a Non-Profit 501 (c)(3)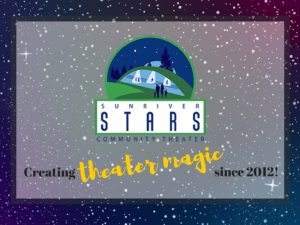 Join in the magic today! info@sunriverstars.org