SUNRIVER'S ORIGINAL COMMUNITY THEATER. EST. 2011
Welcome to Sunriver Stars Community Theater!
Our organization operates in the public interest as an arts provider to Sunriver, Oregon and the surrounding community. As the original community theater of Sunriver, our goal is to provide opportunities for central Oregon residents to participate in quality community theater.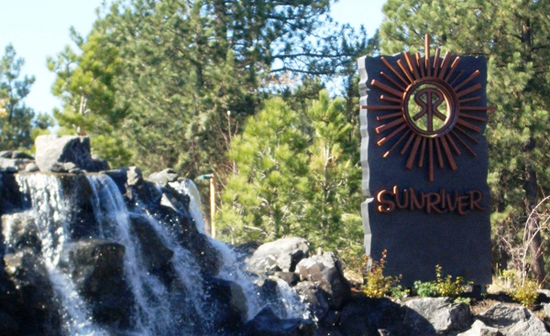 Mission Statement
To provide a community-based musical and dramatic performing arts organization for the purpose of:
Presenting fun,quality, family entertainment for the Sunriver and surrounding area community.
Provide a creative opportunity for local adult residents to develop talents in all areas of theater arts.
To be recognized as a significant cultural asset by the local community.
To develop and draw from local talent to the maximum extent possible.
To sustain and increase financial support to local youth through scholarships and other means.
This is our first season! We are proud of our accomplishment of getting Sunriver Stars Community Theater up and running. We will continue to push the boundaries of our humble beginning to expand our audience, our performers, our artistic vision and the quality of our productions.
Introducing Artistic Director Victoria Kristy-Zalewski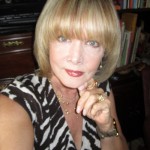 Victoria has been directing plays since she was ten years old on the neighborhood front porch! When she was 15 she took her babysitting money and bought her first movie camera and began writing and filming movies starring her family and friends. Graduating from Arizona State University, she majored in elementary education and minored in children's theater and art, performing with the ASU Children's Drama Troupe.
She had a radio program in the late 60's, was offered a singing position with 'The New Christy Minstrels' and the job as 'Miss Romper Room' on Phoenix TV. Once Victoria began her teaching carreer in 1970,she started children's theater groups across the states of Arizona, California and Washington State, all known as The Playmakers.
She retired from full-time teaching in 2007 but is currently a free-lance director for children's theater . She also performs with the 'Young at Heart Players' at Tacoma Musical Playhouse and serves on their board.
Victoria and her husband Alan are Sunriver homeowners. Planning to retire and live in Sunriver fulltime, Victoria looked around and asked herself what she could bring to the community that they did not already have. The answer is a community theater!
Victoria has named the new theater 'Sunriver Stars Community Theater' and has registered it with The American Association of Community Theaters. She is following their guidelines for establishing this new performance company in the area and is thrilled with the initial response of local residents!