Fun, funny, reverent and bemusing; this is one season you won't want to miss!
Upcoming Productions and Events

Play It Again, Sam
By Woody Allen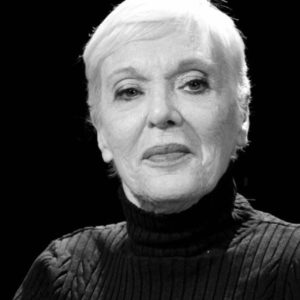 Directed By Sandy Silver
The venerable Sandy Silver joins The Stars to direct the Woody Allen classic (with her own twist!)
Allan Felix has this thing about Humphrey Bogart -if only he had some of Bogart's technique. Bookish and insecure with women, Allan's hero, Bogey comes to the rescue, with a fantastic bevy of beauties played out in hilarious fantasy sequences.
"Hilarious… a cheerful romp. Not only are Mr. Allen's jokes and their follow ups, asides and twists audaciously brilliant, but he has a great sense of character." – The New York Times
"A funny, likeable comedy that has a surprising amount of wistful appeal." – The New York Post
Show Dates and Times:
All shows are at the SHARC in Sunriver
June 2nd and 3rd at 6:30 PM
June 4th at 2:00 PM
This show is appropriate for ages 14 and above.
---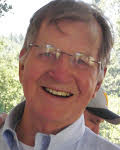 Hang on the Bell, Nellie
Finishing our 2017 season, playwright Bill Walton will direct his original melodrama.
Show Auditions:
June 26th
6:00 PM to 9:00 PM
Room 208 at the Village Properties Building in the Sunriver Business Park
Auditions are open to both teens and adults
Show Dates:
August 24th, 25th, 26th,and 27th